FROM: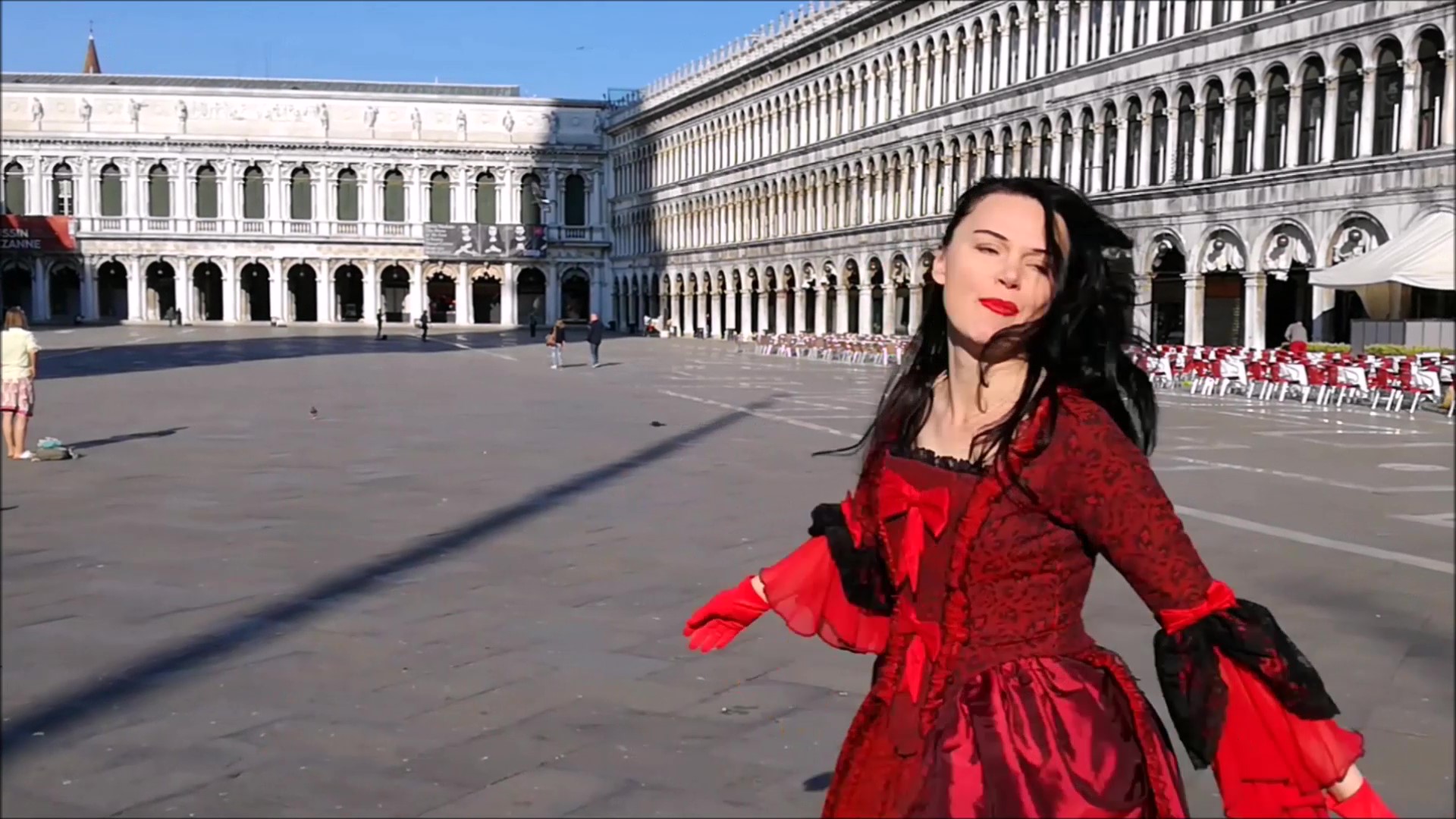 Artist: tatjanagmeiner
VINCERO III

LIVE EVENT: VINCERO III
ARTIST: Tatjana Gmeiner

DESCRIPTION: Live Konzert in Peters Operncafe

- DATE: 2022-06-11
- START TIME: 20:00
LOCATION : Peter s OPERN CAFE

ZIP: 1010 CITY: Wien
STREET: Riemergasse 9
COUNTRY: Österreich

TICKET RESERVATION klick

Partners/Producer:
MAP to YOUR EVENT:
---

This page VID.VASITA.eu is designed for musicians/artists to upload and publish theire VIDEO MUSIC PRODUCTION ( music video clips, live concerts, promotion videos,...). We offer you a total free service to set up your artist account ( artist picture, email, your personal WEBADRESS: vid.vasita.eu/USER...), to promote your artistic performance by sharing with your audiance and FANS. You can promote your LIVE EVENTS in YOUR online event CALENDAR. Every user can search musician,videos and find the artist video publication, artist information, Live event calendar for free...
contact: info@vasita.eu - Impressum
This page is using cookies for better usability